01/04/2005
Options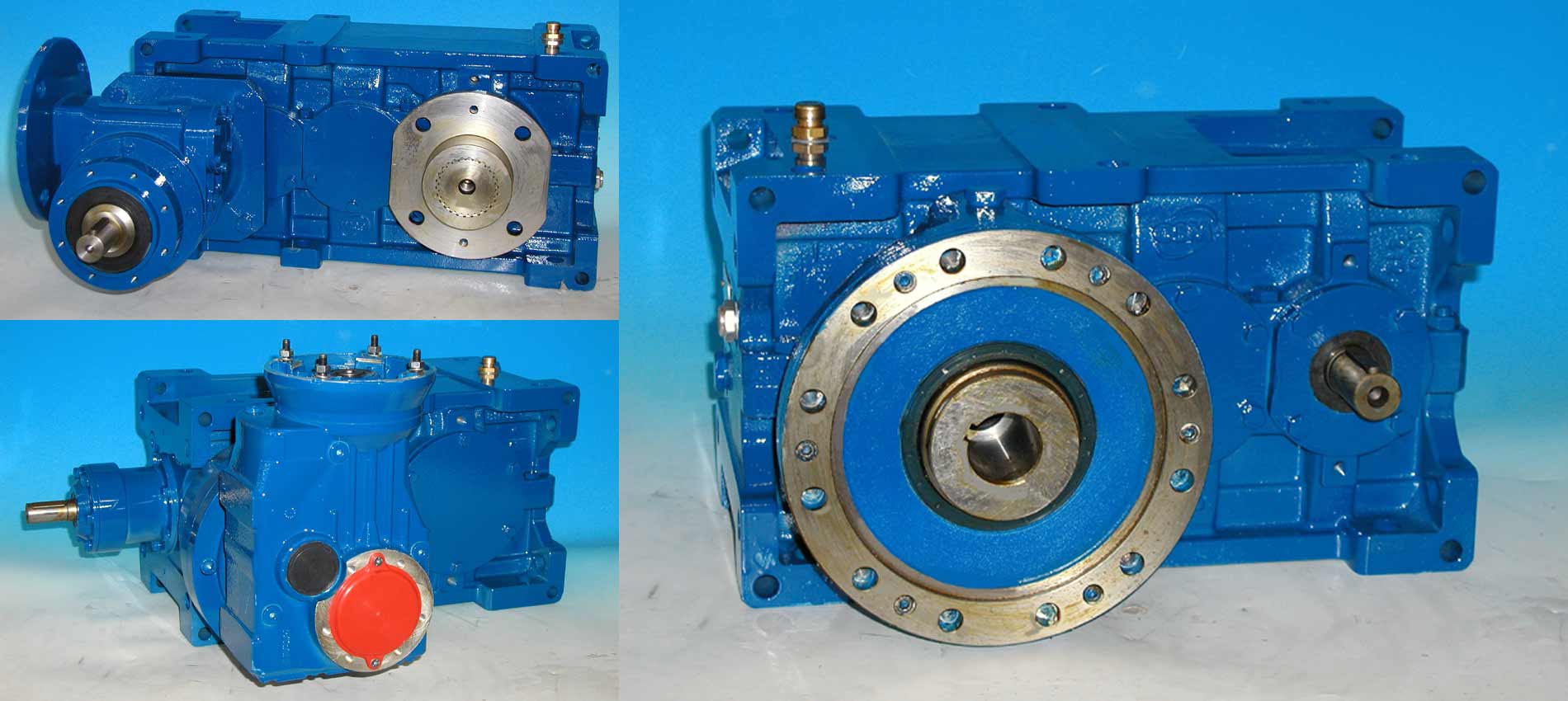 Being the series 800 extremely modular, three more options have been made available:
Ø Bucket elevator, available with a lower speed additionally to the standard speed for positioning or maintenance.
Ø Cranes and quarries, having double output speed, both slow and fast.
Ø Single screw extruder, supplied with single input connection.

As you can see, flexibility is the key word summarizing all the efforts of our technicians to develop a product line very demanding but, on the other side, securing us reputation and success.