17/12/2020
Coming soon Mining Technologies!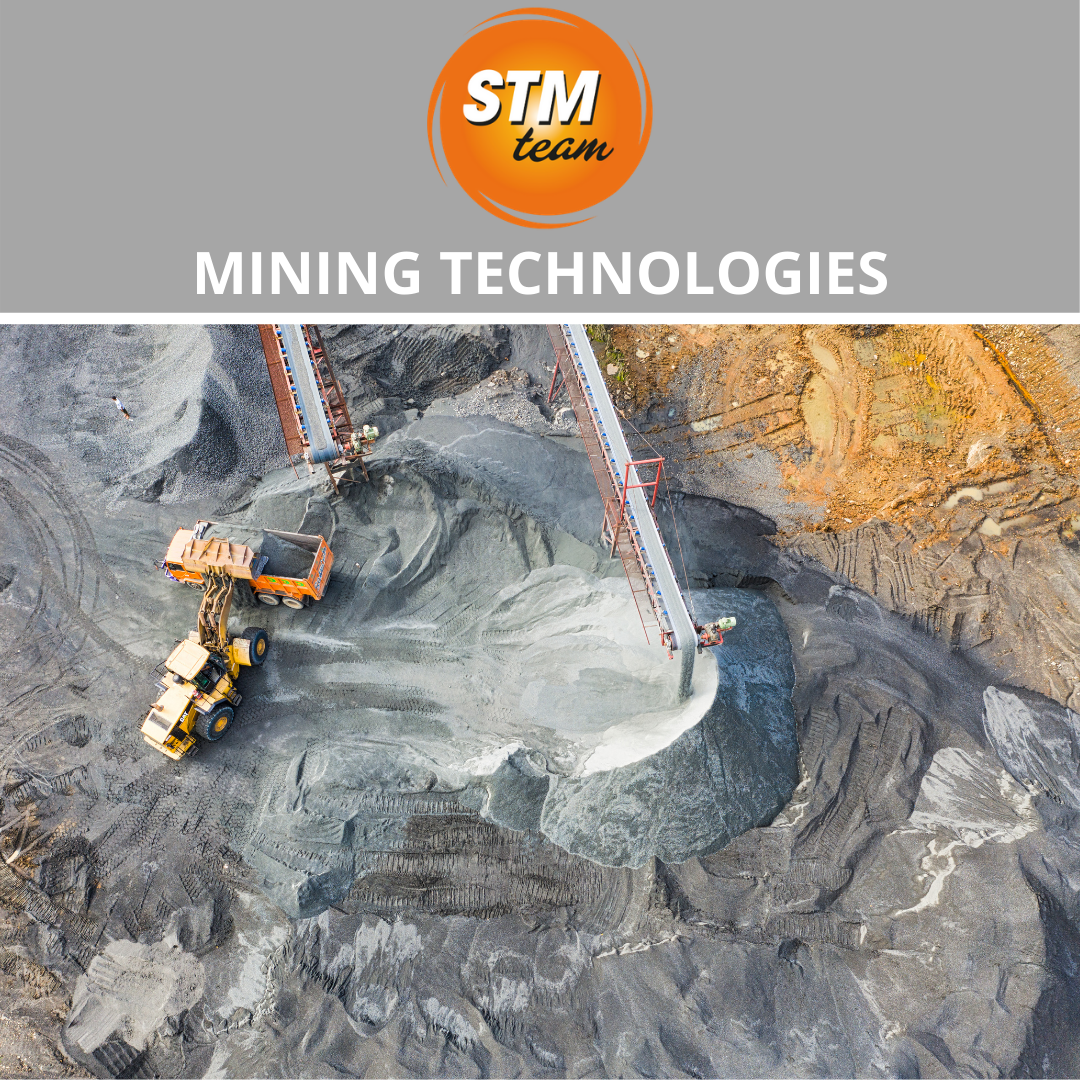 With the New Year we will present our new application leaflet about mining technologies!
STM Team with more than 40 years experience in design, manufacturing and commissioning of gear reducers and gearmotors, has become a very important power transmission's player in the mining sector.
Stay tuned not to lose the catalogue realise!